INTERIOR DESIGN & VISUALIZATION
Your vision comes to life at Standard & Custom. Our expertise in architectural design, combined with 3D modeling and rendering capabilities enables our clients to envision the space and elements within. Accurate visualization gives you the confidence and peace of mind to move forward with your project.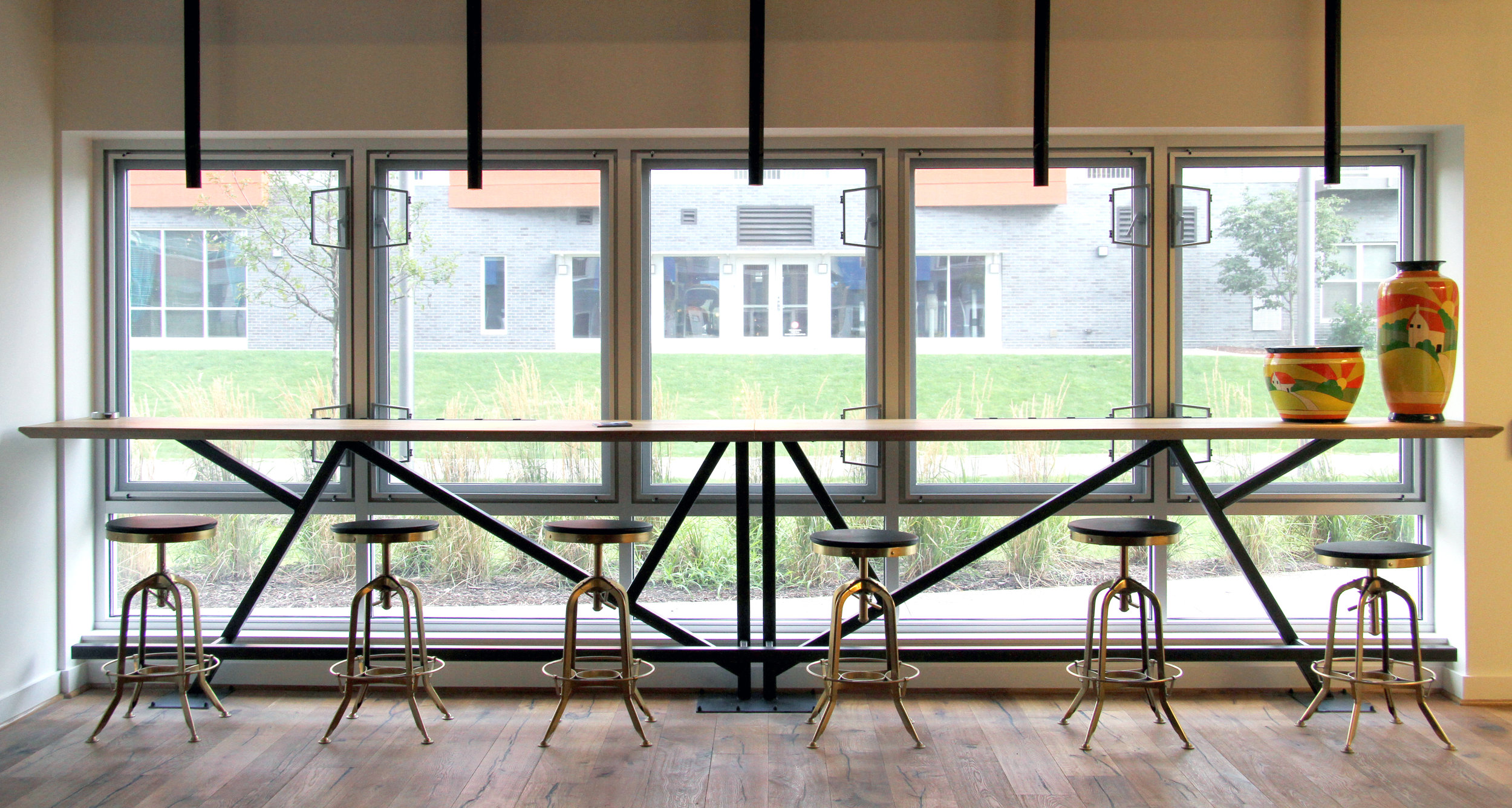 S&C's unique contemporary furniture is a result of our curiosity in design and fabrication methods. From conceptual design to material and finish selection, S&C provides our clients with flexibility to specify desired aesthetics.
At S&C, we perceive detailing as an integral part of the design that expresses overall concept. Detailing is essential to determine material selection and assembly solutions. We provide project detailing service to take your project one step further to realization.
Our experienced team can assist you with a project cost estimating. By combining our industry knowledge with vast network of supply partners, we excel at providing an up-to-date cost estimating. S&C is also adept at providing alternative value engineering options without compromising the design integrity. We witness that too often projects are scrapped due to budget issues - Consult with us today, and let's bring the cost in line with your project budget.
S&C surpasses your custom fabrication expectations with a streamlined production process. Our knowledge in digital design and fabrication, combined with large size and quantity CNC capability, we provide an efficient customized fabrication services from CAD to production.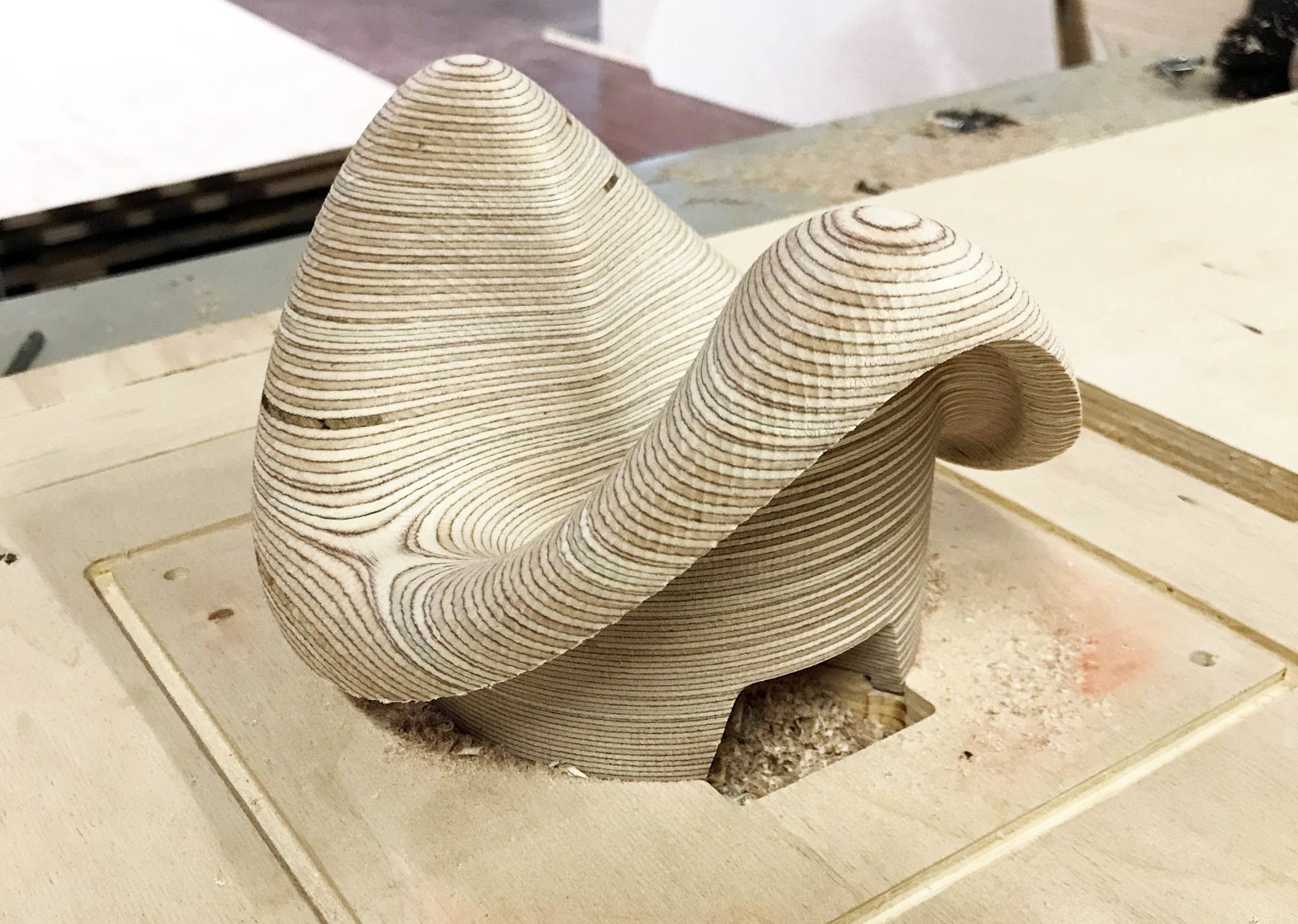 Designing a product can be a complicated process involving multiple trial and errors. Building a prototype is a necessary step to test your ideas and increase productivity in order to produce a successful product. If you have a design that you would like to prototype, contact us for more information.
We are living in an exciting time of digital fabrication and manufacturing, using computer generated machining processes. Intelligent CAD data coupled with a team of proficient machinists, we can offer our clients the most efficient way of manufacturing products.
DIGITAL FABRICATION CONSULTATION
Our practice focuses on digital fabrication, using the latest technologies to bring ideas to life. We offer strategic insight on material, detailing, and budgeting in the early stage of planning, and ensures our clients to realize their unique design.